---
Posted on 01 February 2022
4 REASONS WE LOVE LINUS
CITY BIKES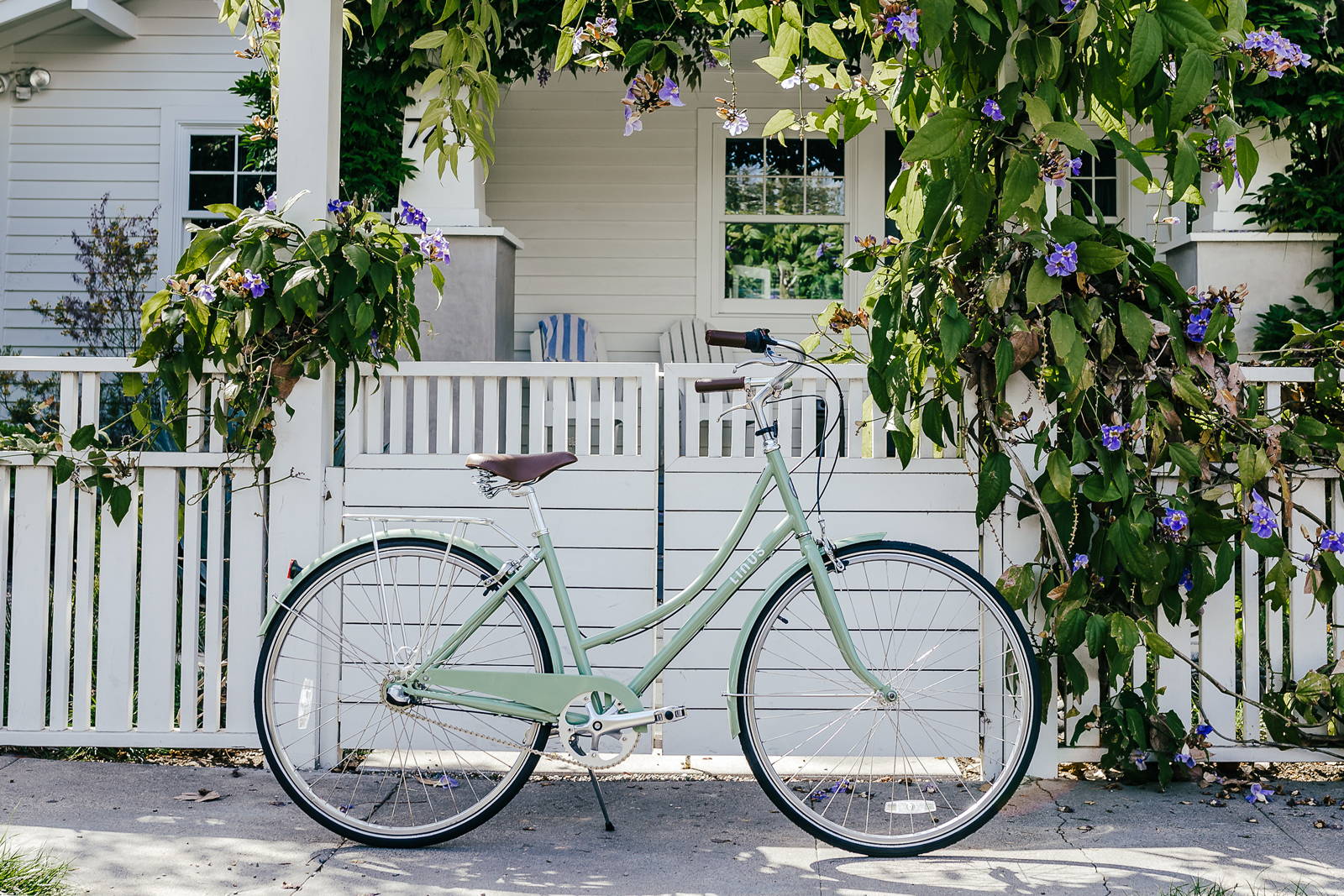 Are you a fair weather commuter? A weekend explorer? Looking to ease back into city biking? Thinking of trying city cycling for the first time? Let us introduce you to Linus: a bike by the people and for the people. They're sweet, simple, totally stylish, and will help you fall in love with city cycling (if you haven't already). Here is our (in no way exhaustive) list of reasons we love Linus!
1. CLASSIC STYLE WITH GREAT COLOURS!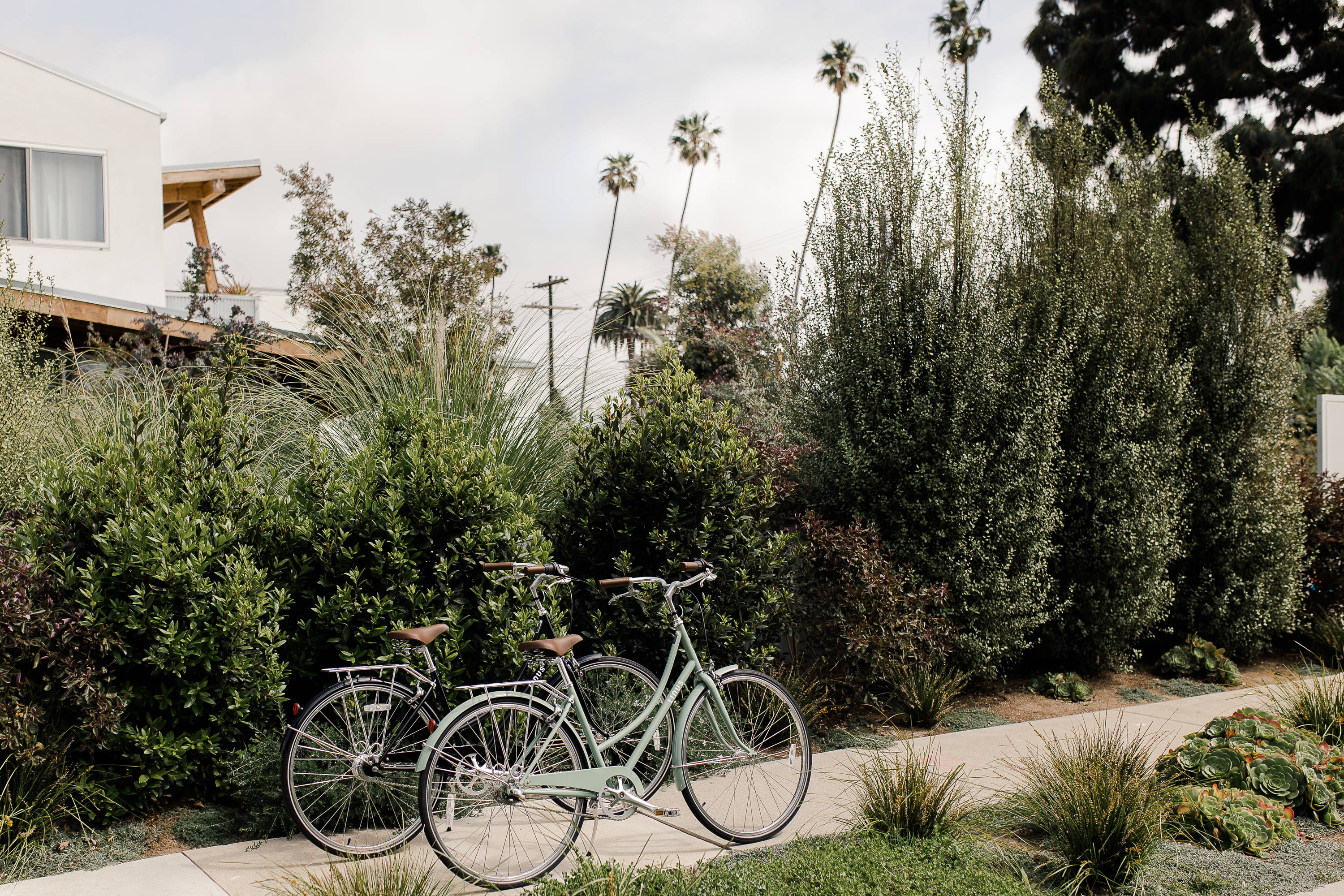 CLASSIC LOOKS - When it comes to bicycles, looks matter – and baby, do Linus bikes look good! Created in 2007, Linus' timeless design still holds up and can be modified to fit your particular aesthetic. The Dutchi model comes in an awesome range of colours: Do you lean towards a laid-back style? Pick a soft earthy tone like olive or cream. Do you like to live life loud and proud? Pick a bright scarlet red or mustard yellow. More interested in the design of the frame than colour? The Mixte model lets you live out your Bridget Bardot fantasy, with frames inspired by French bikes from the 50's and 60's. From the hand stitched leather grips, to the painted fenders and polished silver rear rack, Linus bikes scream chic. It's simple psychology – the more you like the look of your bike, the more you're going to ride it!
2. UPRIGHT RIDING POSITION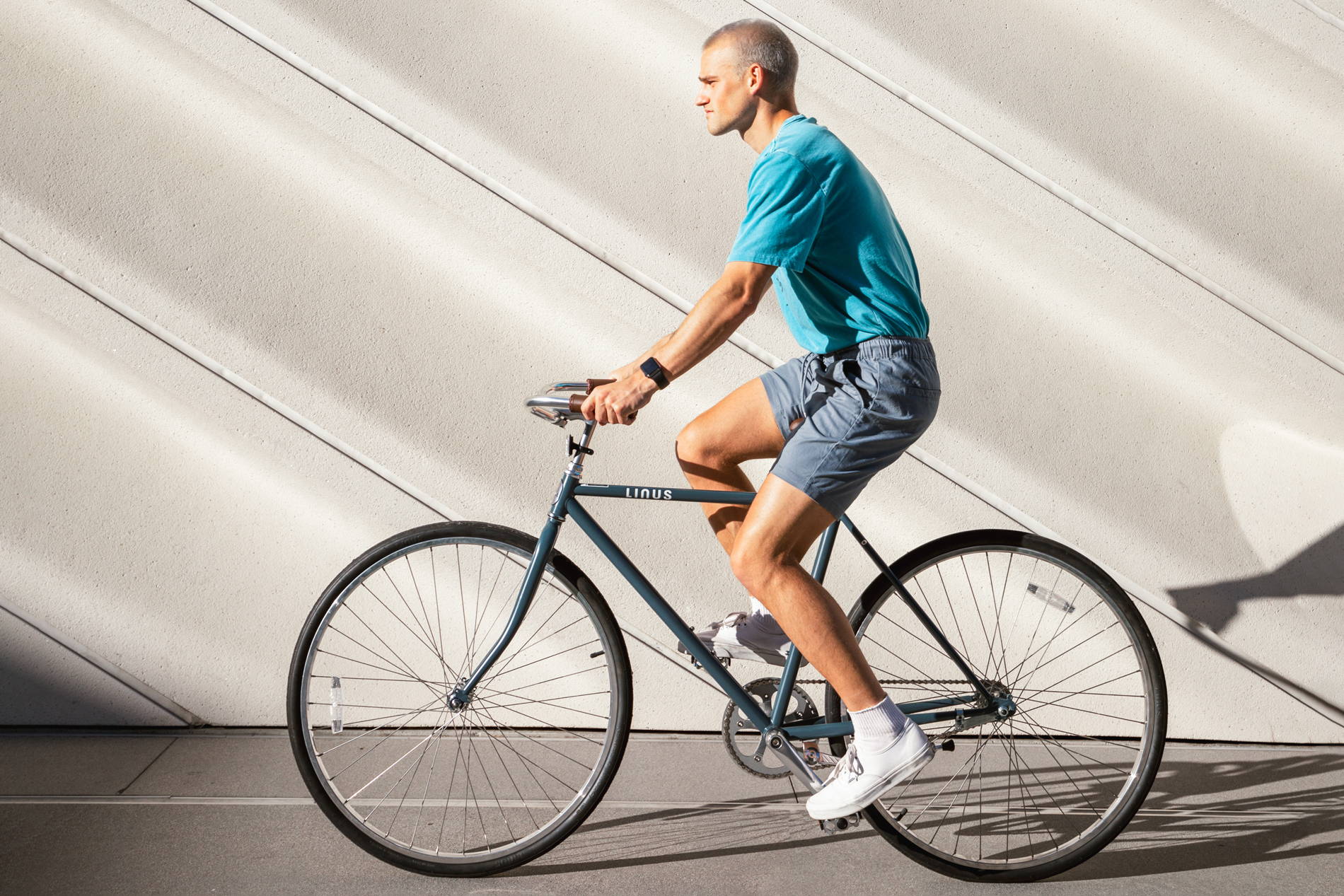 DISTINCT RIDING POSITIONS - Linus bikes offer a variety of upright riding positions with swept back city-style handlebars that make for an overall really relaxed ride. The geometry is ideal for city riding, not only because of the added comfort (less strain on your wrists and back) but also in terms of safety. Whether you're keeping an eye on other cyclists in the bike lane or admiring the local flora and fauna, Linus bikes make sure you always have a good range of visibility. We carry three models with distinct riding positions for three distinct types of cyclists… Do you like to zoom around the city while running weekend errands? Enjoy the occasional longer ride? Get a Roadster frame. Do you like to bop around the city but hit the occasional hill? Get a Mixte frame. Do you enjoy cruising along? Love taking in the views as you ride? Then check out a Dutchi frame. Linus has something for everyone.
3. EASY & DURABLE GEARING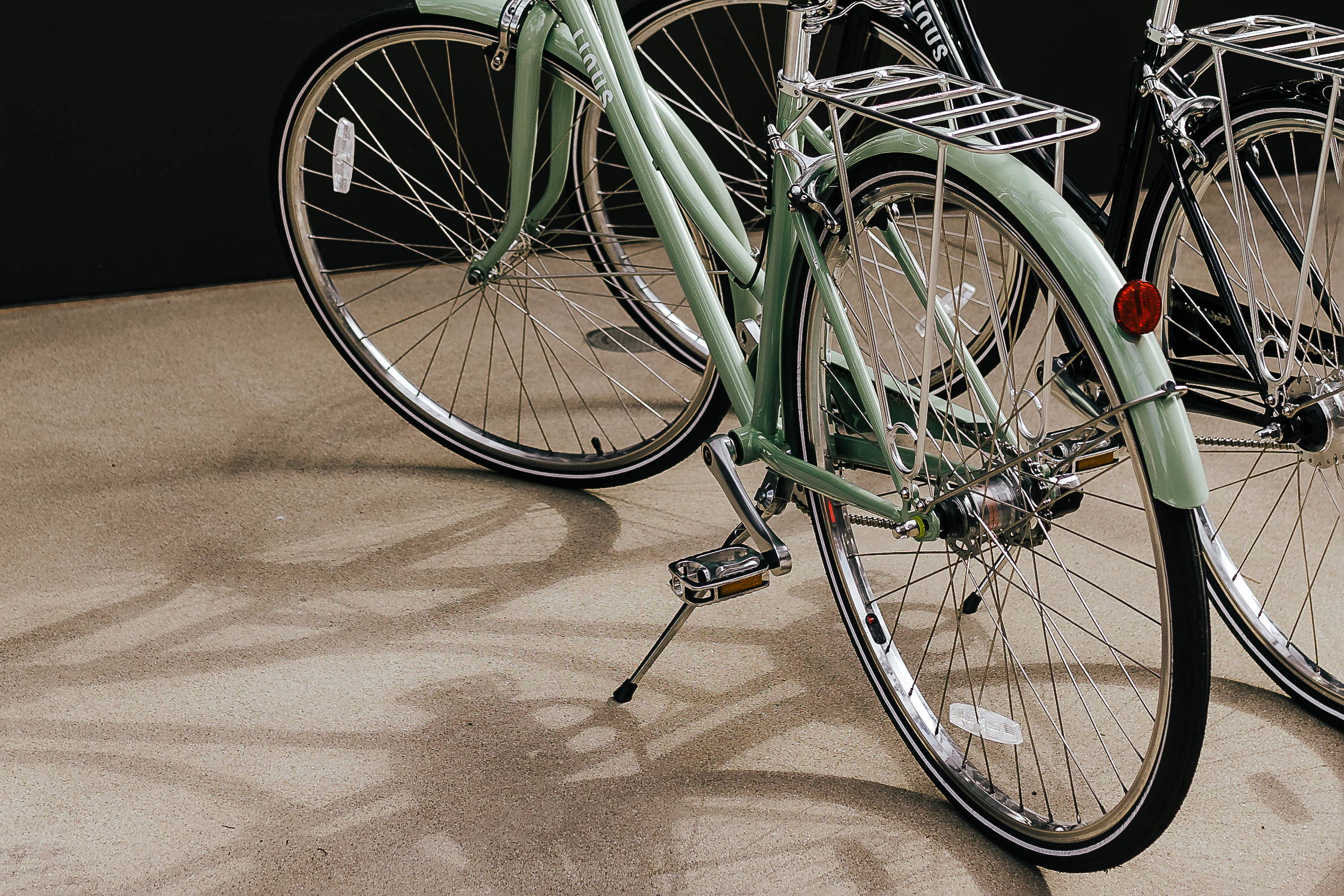 THE INTERNAL GEAR HUB - Another feature that helps cement Linus as a bike for the people is the internal gear hub. A staple of many city bikes, the internal gear hub requires very little maintenance compared to derailleur systems. All the working parts are sealed in the hub and not exposed to the elements, meaning you'll save tons of money - and time - on your repairs. Internal gears are GREAT for urban cycling which is often riding stoplight to stoplight. If you're cycling with a derailleur system and hit an unexpected red light, you'll have to start up on your highest gear which makes for unnecessary work. With internal hubs you can stop on your highest gear, shift down while you're already stationary and start up again with no sweat (literally) when the light turns green!
DUTCH INSPIRATION WITHOUT THE DUTCH WEIGHT - Linus draws inspiration from the dutch bike, but leaves out the typical weight. Classic dutch bikes can weigh up to 50lbs, which works if your city is as flat as Amsterdam but can be impractical for other city dwellers. If you're cycling to the park to meet your friends and come across an unexpected hill, Linus' lightweight dutch frame will give you all the tenacity you need to conquer it. And what if you don't have a garage to store your bike (so few of us do these days)? Carrying your bike onto the porch or all the way into your home becomes a whole lot easier without those extra pounds. (And since you saved all that weight, why not have a little fun with some accessories). Hot tip: Want the lightest possible bike that still has all the bells & whistles? Don't mind working a little harder to get moving? Check out the Roadster Single Speed.